Expanded SLOSH Storm Surge Data
Hurrtrak Advanced users now have the ability to display the detailed SLOSH MEOW data! The MEOW data is more specific than the MOM data in that it can display potential storm surge flooding based on a storms strength and direction of motion.
CLICK HERE TO VIEW A VIDEO DEMONSTRATION OF THE EXPANDED SLOSH CAPABILITIES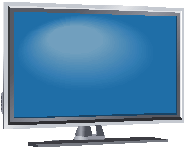 (4 minutes)

*****************************************
Screen Images
The sample image below shows the potential affects of a Cat. 4 storm impacting Tampa from the SSW.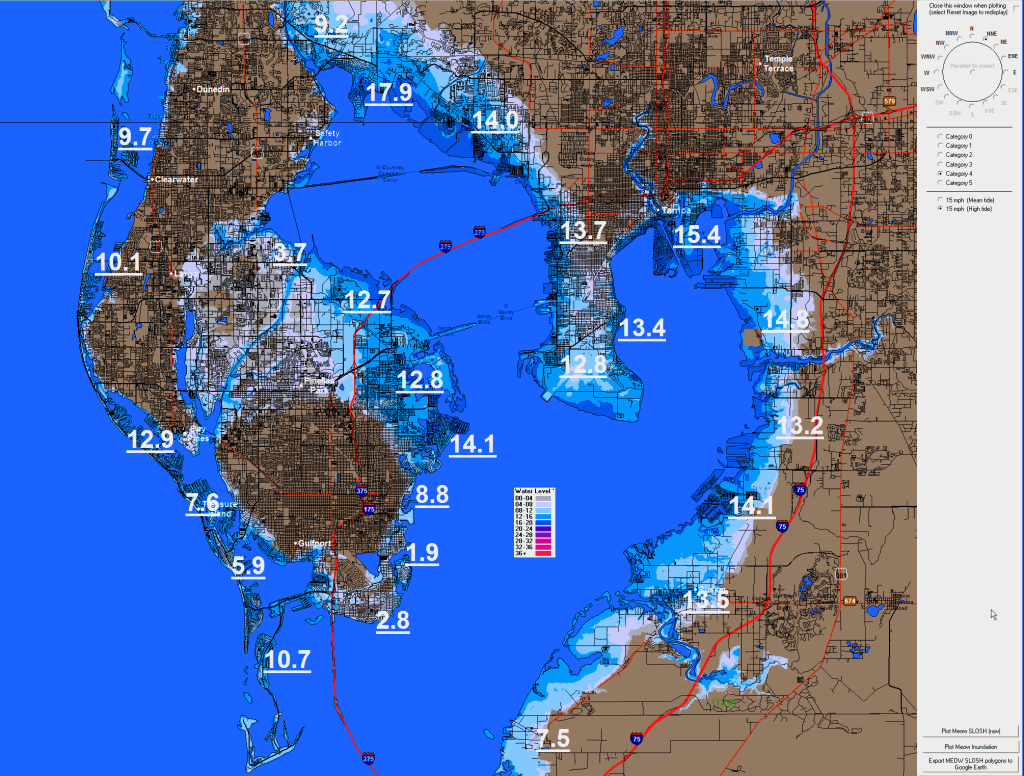 The incorporation of this detailed, more storm specific data, to the system will allows users to not only do long term planning but also make operational decisions based on a current storm's strength and motion.
---