Forecast Average Error Enhancements
We have added the option of showing the 72 hour forecast error and/or the 120 hour forecast error (see below).
CLICK HERE TO VIEW A VIDEO DEMONSTRATION OF THE FORECAST AVERAGE ERROR ENHANCEMENTS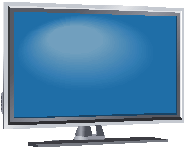 (2 minutes)
The following is an example of plotting both 72 and 120 hour forecast average error.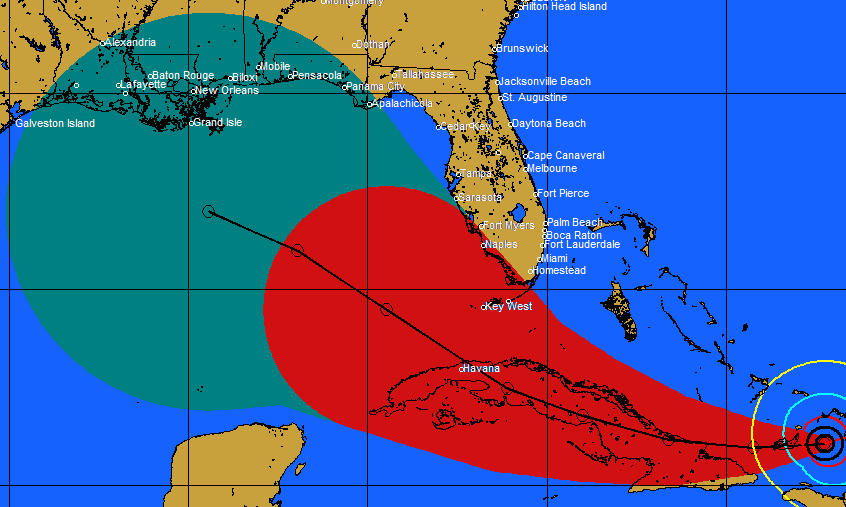 The user can also control whether they want to display just the 72 or 120 hour plot.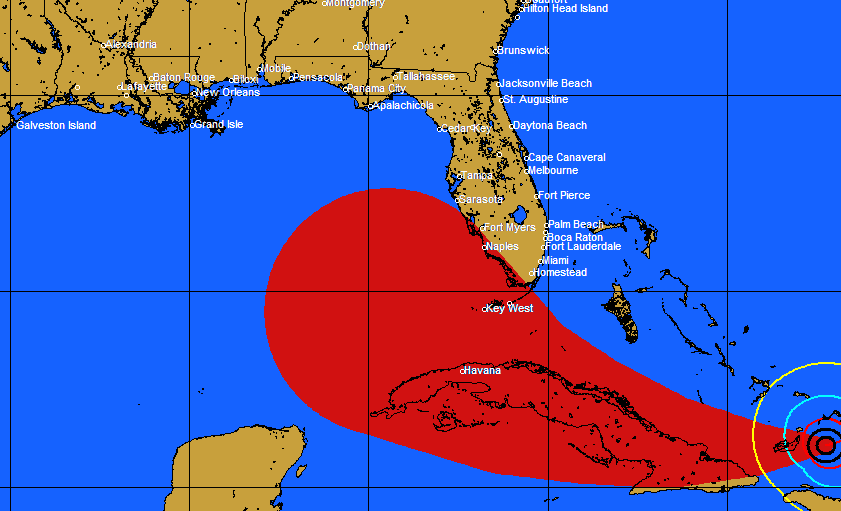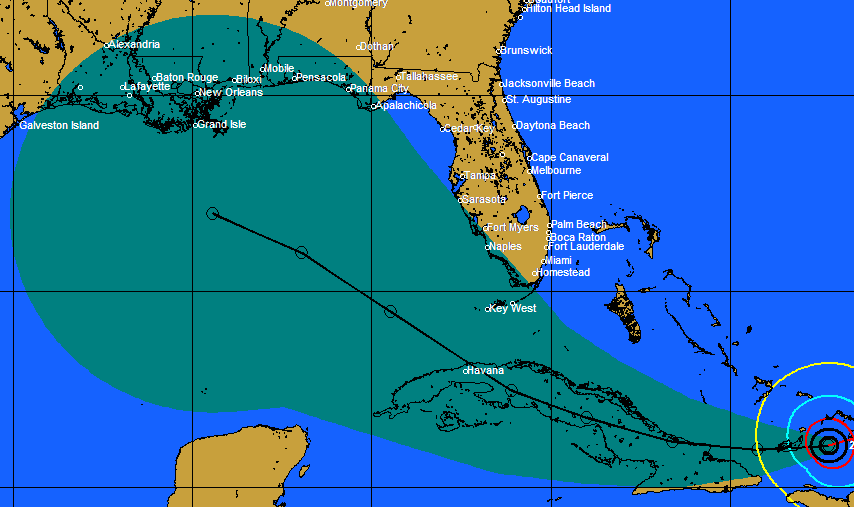 ---