Narrative Impact Statements
In addition to the summary and detailed impact reports, in 2009 we have added the ability to show a "computer AI generated" narrative description of the impact to a location. This can be viewed for the base location, any location in a summary impact report and/or in the auto generated summary report. Both standard and "executive" formats are available.
CLICK HERE TO VIEW A VIDEO DEMONSTRATION OF THE NARRATIVE IMPACT STATEMENTS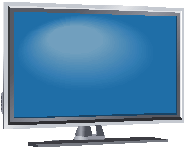 (6 minutes)
The following is an example of the Narrative Impact Statement in an Executive Report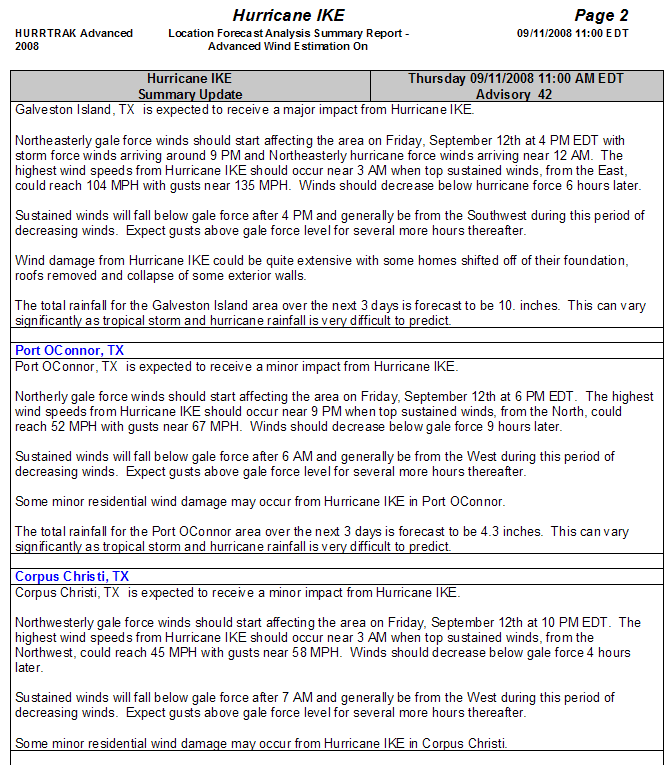 Here is an example of how you can email the Narrative text.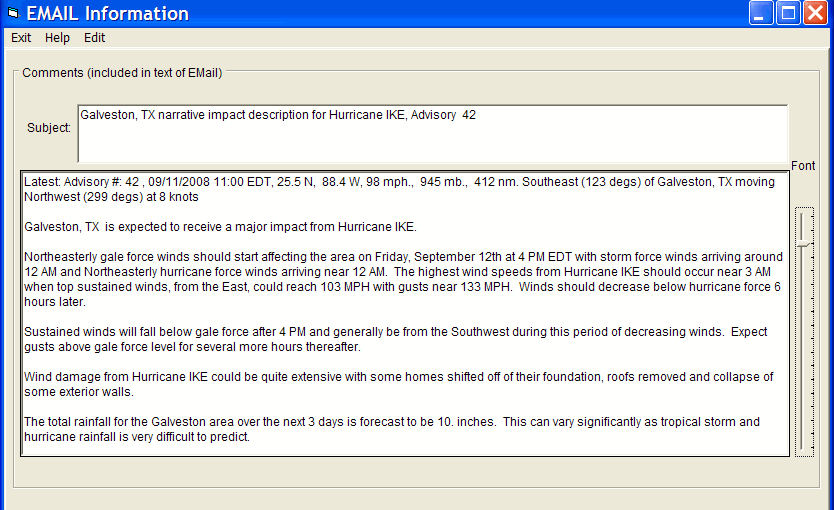 When you are analyzing a coastal location, information on storm surge probabilities are included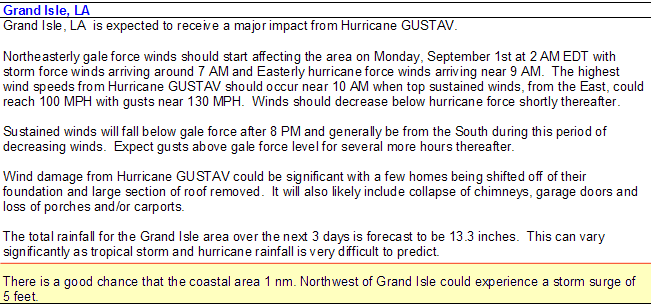 ---