Storm Surge Probabilities
This enhancement allow the user to display, graphically and through reports, the storm surge probabilities for coastal areas. It will include the probability of storm surges from 2 feet to 25 feet (in 1' increments). The following example show how, thus far, we have included this information into the Hurrtrak product.
CLICK HERE TO VIEW A VIDEO DEMONSTRATION OF STORM SURGE PROBABILITIES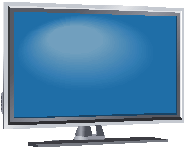 (6 minutes)
Below is an example of the storm surge probabilities for a 7 foot storm surge for Hurricane Gustav 08'.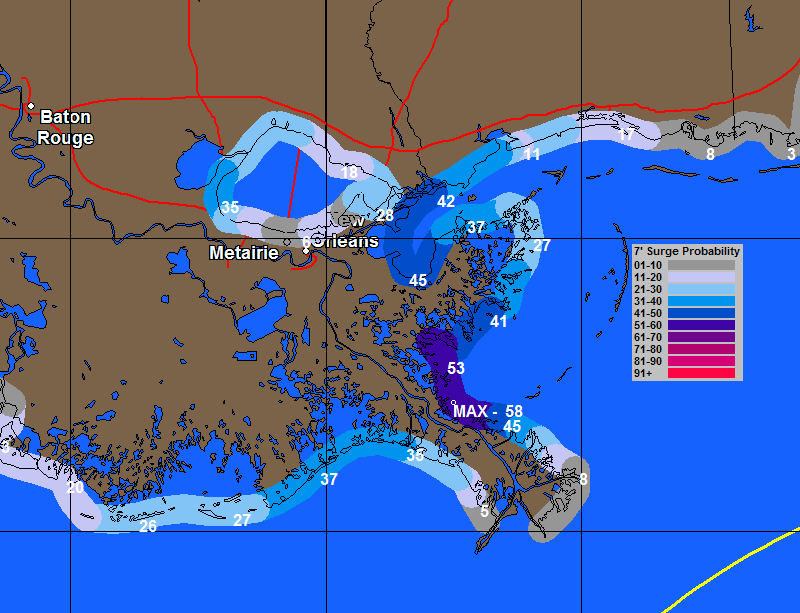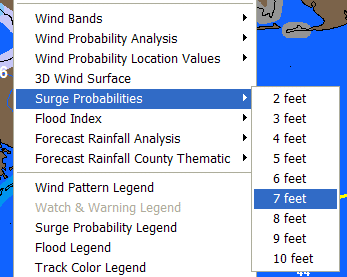 Surge Probabilities has also been added to the location group and summary reports.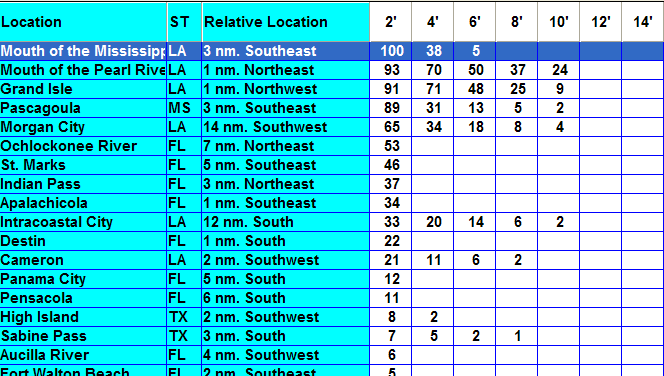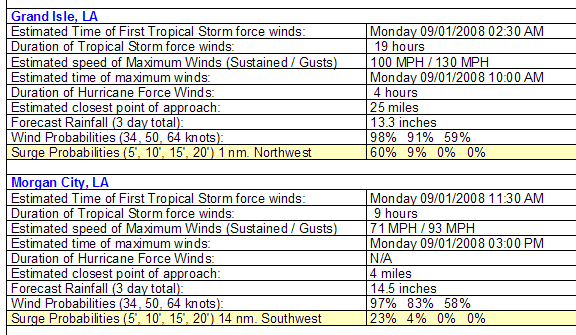 And is part of the new "narrative impact statements".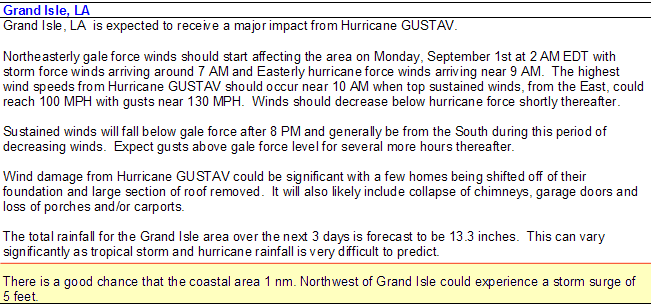 ---