Tray Alert Messages (TAM)
We found that Hurrtrak users, busy at their workstations, desired a way to be alerted to new and changing conditions in the tropics. No problem! In 2009 we are introducing a "tray alert messaging" (TAM) system. TAM notifies our users, via pop-up tray messages, of several noteworthy conditions including: the formation of new storms, storm strengthening or weakening, the issuance of watches or warnings, updated storm data, issuance of the last advisory, new tropical weather outlooks or new tropical disturbance statements.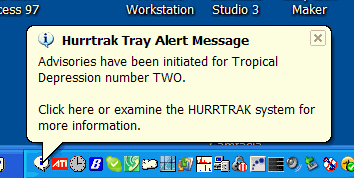 CLICK HERE TO VIEW A VIDEO DEMONSTRATION OF TRAY ALERT MESSAGING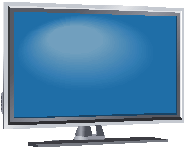 (5 minutes)
As information flows into your system, the following types of messages will optionally "pop-up" on your desktop.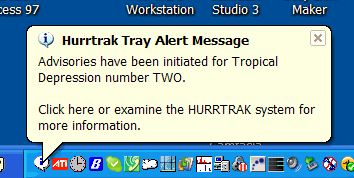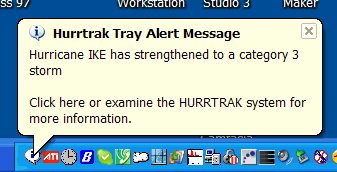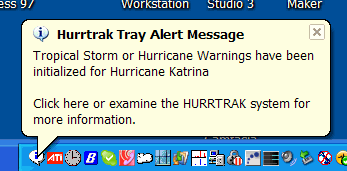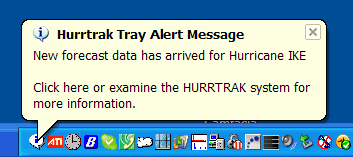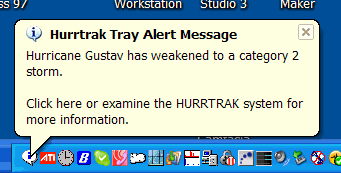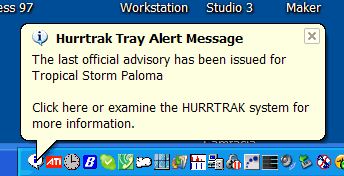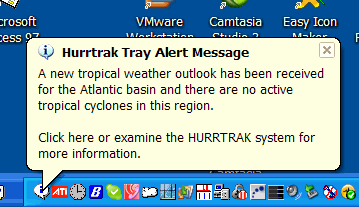 When the user clicks on the message, optionally, either the Tropical Weather Outlook or QuickPlot will appear.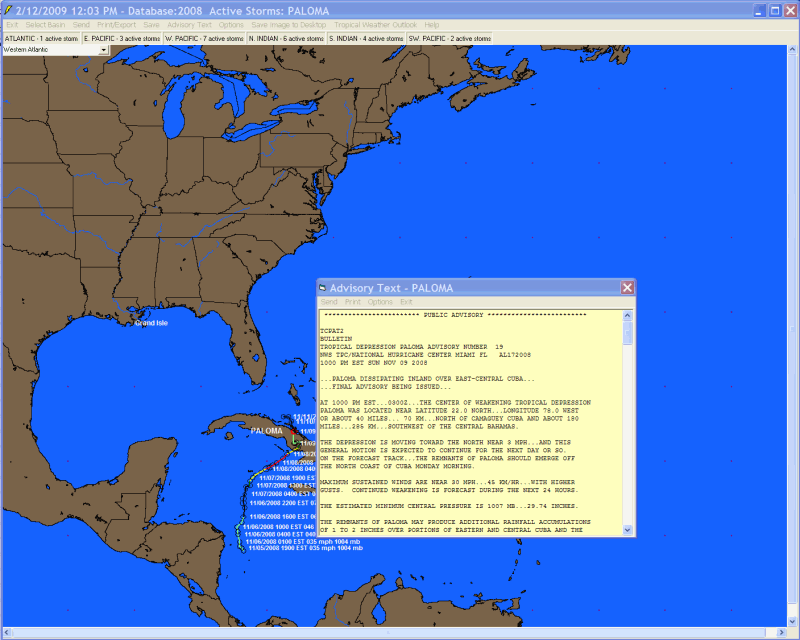 It is very simple to define which conditions you would like to to alerted to.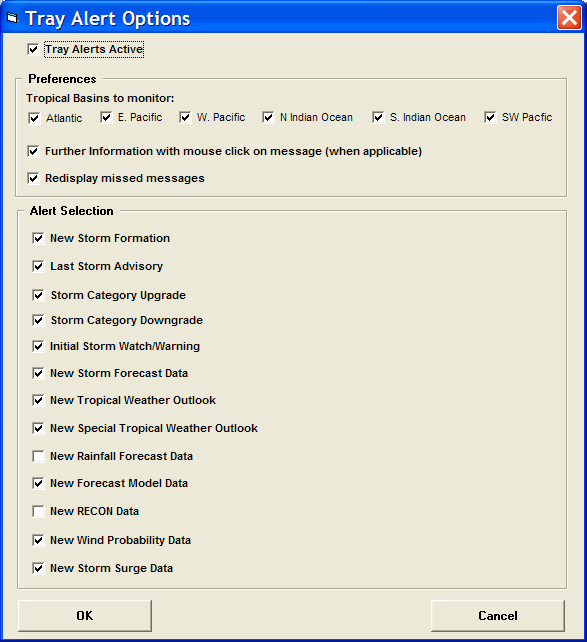 ---