Sixty hour forecast support
The National Hurricane Center in 2020 will start to include the 60 hour forecast point data (48, 60, 72 hours) which represents a change from the prior forecast which only had 48 and then 72 hours. The 2020 version of Hurrtrak will provide/handle this additional data in a seamless fashion. This change will allow for more accurate forecast affecting all graphics and reports. In additional the 60 hour forecast data has been implemented in the "what if" capability of the system.
This allows graphics and impact reports to be more accurate.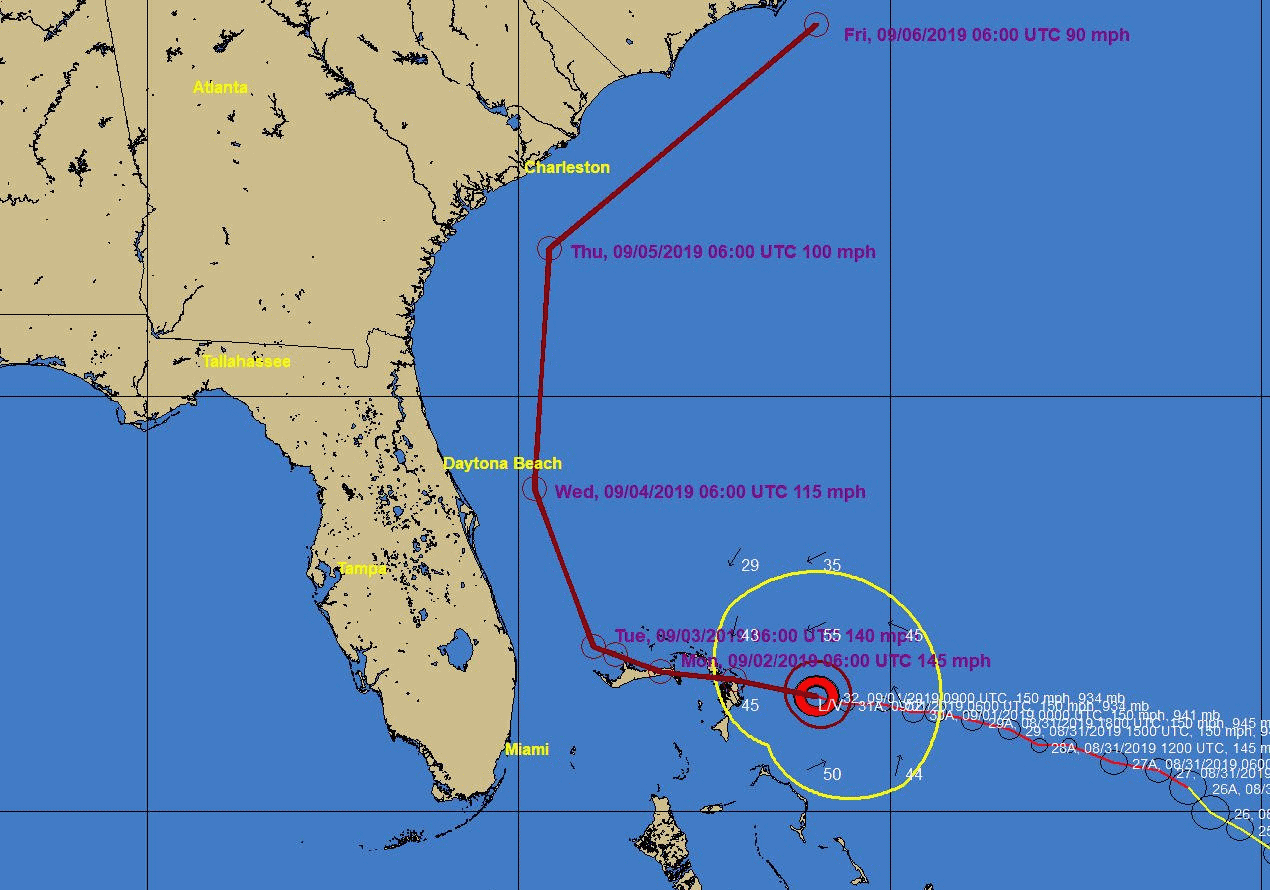 ---