Global Tracker RM/Pro 2019
Global Tracker RM/Pro 2019 has most of the features of the HURRTRAK RM/Pro 2019 system with the additional capability to track tropical cyclones in any of the world's tropical cyclone basins. They include the Atlantic, Eastern Pacific, Western Pacific, Northern Indian, Southern Indian, and SW Pacific basins.
HURRTRAK ONLINE downloads data for all storms around the world!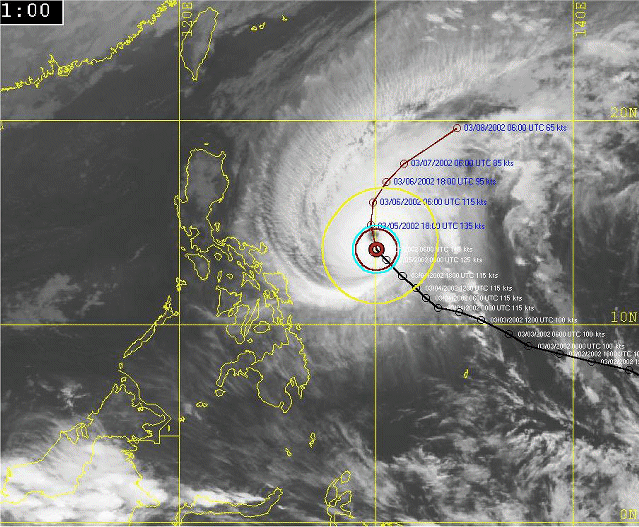 Customer Comments

Network versions and site licenses are available for all products (call for pricing)

System requirements:
Windows 7 or greater
Pentium based processor or greater
6 GB RAM, CD-ROM Drive
10 GB available hard disk space